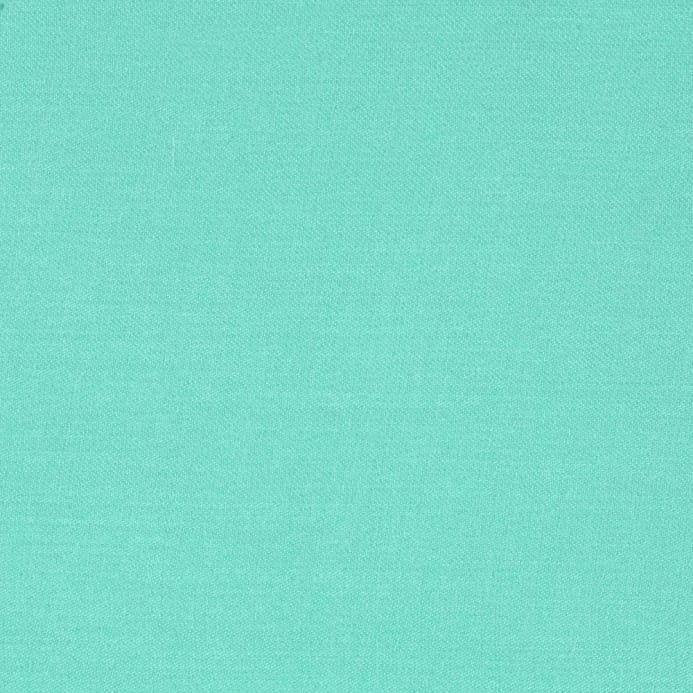 SUPERHERO ACADEMY: COMICS, ART, AND STORYTELLING THROUGH PK!
AUGUST 5th - 9th
PHINNEY NEIGHBORHOOD ASSOCIATION
9 AM - 4 PM
learn THE BASICS OF ART, ANATOMY, AND COMIC BOOK STORYTELLING THROUGH PARKOUR!
Have you ever read a comic book and wanted to make your own? In this camp students will not only learn parkour but use it as their inspiration. They will work with traditional art supplies (pen, pencil, and paper) to storyboard and draw their own comics and original art. Students will be supported in finding their own artistic style and voice.
Study parkour both through movement practice and drawing, and becoming more capable movers as they learn to represent movement visually.

Learn basic human anatomy, including major muscle groups and bones, as well as how they work together to power our movement!

Experiment with the basics of visual storytelling and how to storyboard their own comic.

Engage in a week-long parkour adventure of group challenges and cooperative games
$475 for all 5 days
$425 For Early Bird Pricing (Until April 1)
$50 Late Pick up option (Pick up as late as 5pm any day)
MEET OUR INSTRUCTORS & PARTNERS
ISABEL, Guest Instructor from Boston, ADAPT Certified
SICAGA and Sequential Inktank, Art & Comic Artistry
Sequential Inktank is a nonprofit organization dedicated to supporting independent comic artists and promoting comic activism.
We believe comics are a vital art form and an important tool for education and journalism. They can also encourage the development of empathy and facilitate emotional healing. Our mission is to enable the creation, discovery, and sustainability of comic art.